Engineering for the 21st Century
We create cutting-edge technology.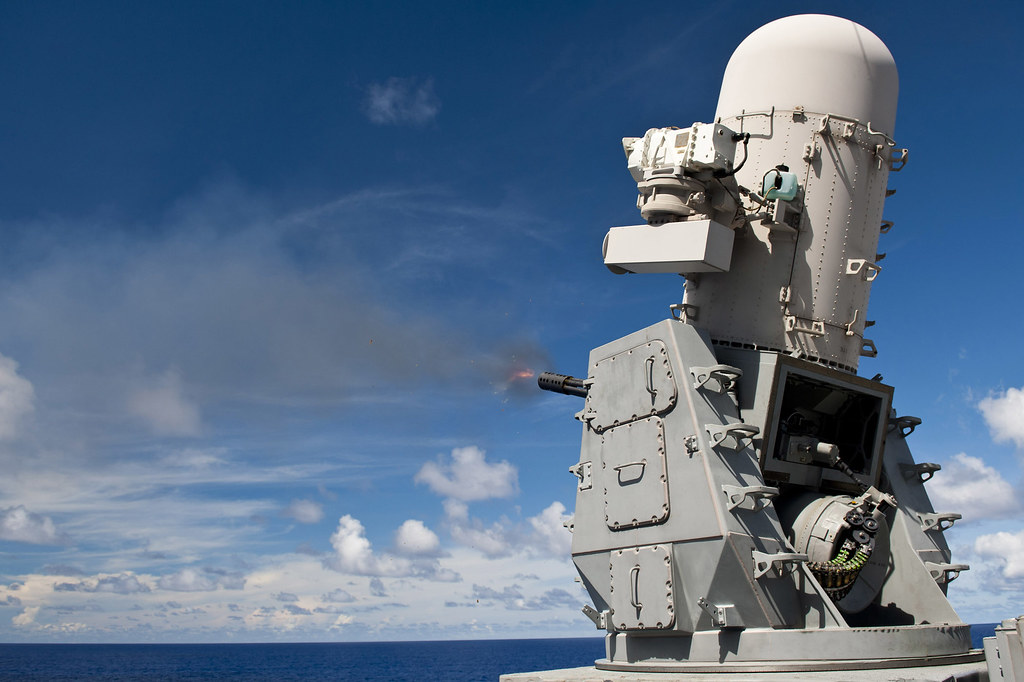 Serving the
Aerospace, Defense, and Commercial Industries
North Star Systems Inc provides engineering services for the design and development of high-technology products for industrial, aerospace and defense customers. We also manufacture products with applications including:
Founded in 1997, our company has an outstanding crew of experienced engineering professionals with varying degrees from bachelor's to doctorates in Electrical Engineering and Computer Science. We come from a background of cutting edge design and development in:
For more information, get in touch with our team today. We look forward to working with you.